Here I've finished off her outfit and cleaned up the background a little. Happy to call her done!
Published on Apr 30, 2017
People & Characters •
Made with Tilt Brush
Public • Remixable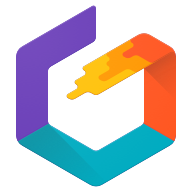 Remix this sketch
Like this sketch to view and remix it in Tilt Brush. Don't have Tilt Brush?
Learn more